Stefano Manganiello
Private Chef
Your special event just a click away
find out more about the private services i offer
Or simply scroll down

services
Private chef Stefano draws on his Michelin-star training to provide bespoke culinary experiences anywhere across Europe and the globe. Whether you want to organise special events, cooking courses, family vacations, business travels, parties, practical training for your kitchen staff, develop a menu, Preivate Chef Stefano will work with you to produce a custom consultancy package around your needs, sharing his love of cooking with the world for over 10 years.
Quality
Growing up in the Italian country side, Private Chef Stefano learnt first hand about seasonal food from a very tender age, about how things grow, and about the ecosystem of the garden. Sustainability is also a key driver for him, his cuisine is systematically adapted to what every season and place have to offer, dealing with fresh products wisely and respectfully.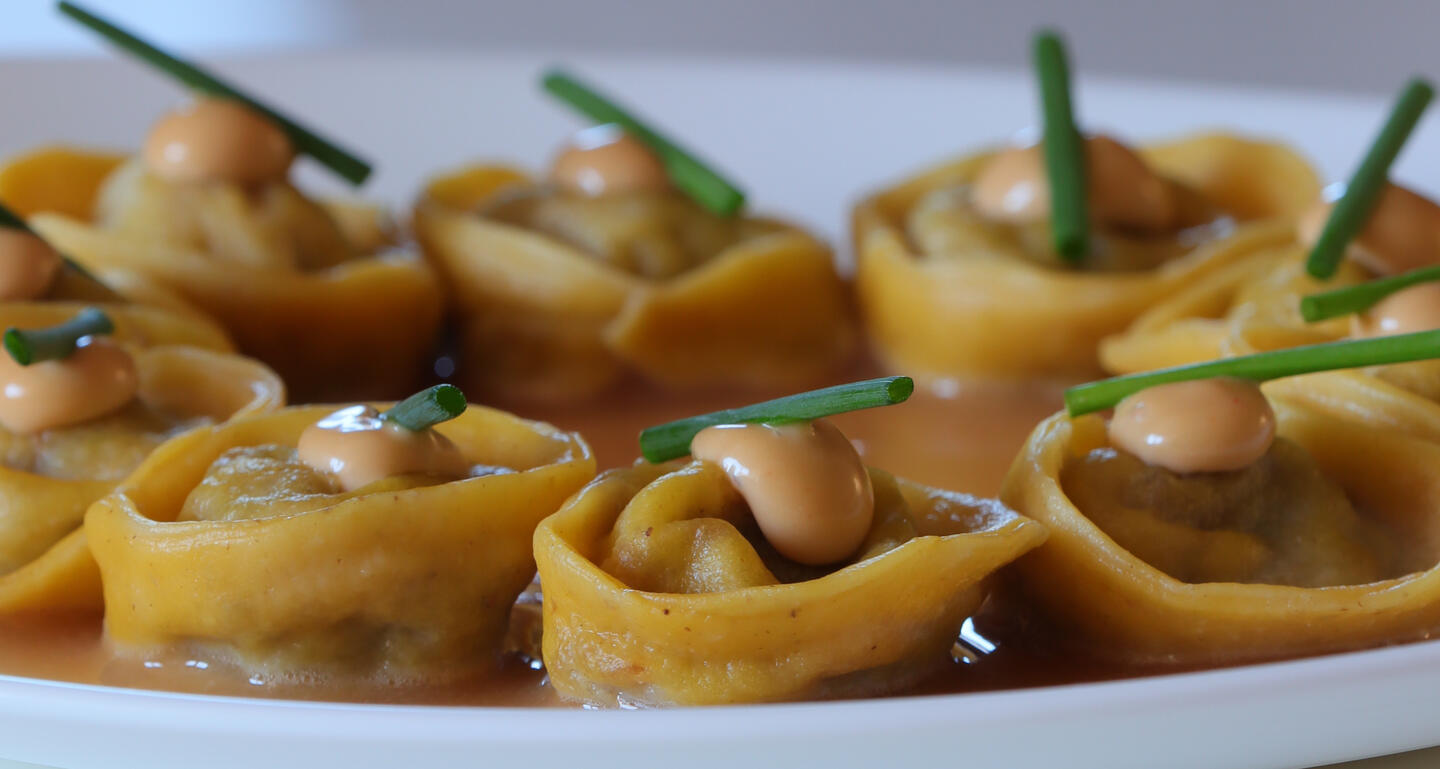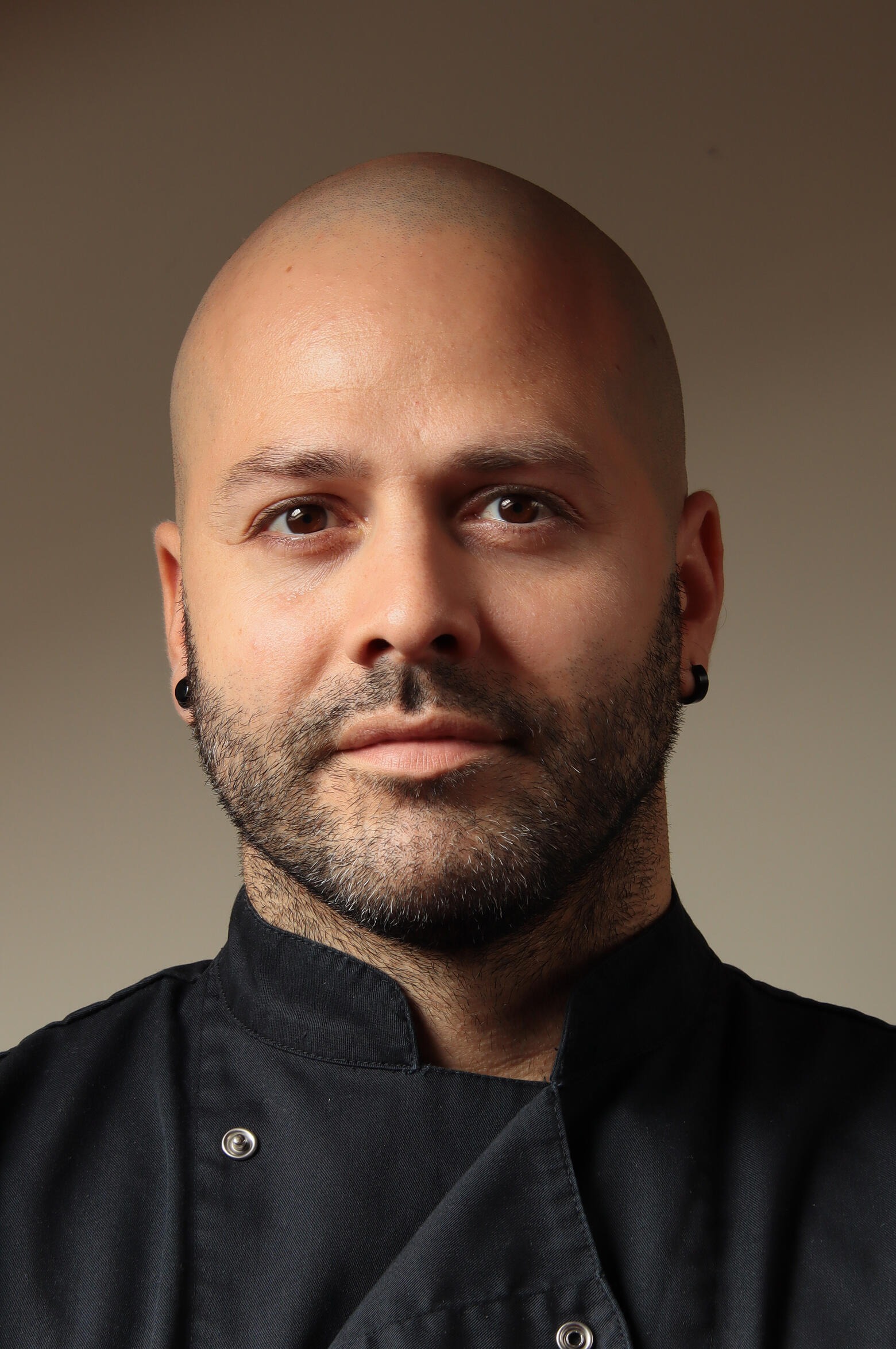 History
Stefano Manganiello is an ambitious young Private Chef with passion for food and arts, fuelled by inexhaustible energy and great ceative innovation. Stefano went to UK at the age of 21, hungry to learn and succeed, he continued his career in prestigious and Michelin-awarded restaurants such as Little Social Kitchen, Pollen and Sixty-one Restaurant, working under some of the best chefs in London like Jason Atherton, Arnaud Stevens, and Nathan Muir. This solid training pushed him to broaden his experience and knowledge, he moved to France, Qatar, Malta and Spain and thanks to his countless trips he developed with time his own cuisine, mixing innovative techniques with different food culture features.
info & enquiries
Make sure you tick off all your doubts from the list
Let's talk and plan everything together